Facebook does this fairly nice thing where it has a small tab on the screen that'll tell you the news. Fairly nice to know when something major happens, however on the phone you can click the "See More" button and read a multitude of articles, so I thought it'd be nice to have a look over some of these articles.
This is being written on the 13/04/2016, so the news will obviously change. I'll update it on the 14th and the 15th and then leave it at that unless something extremely large happens, like the resignation of Cameron or something. Anyway, on we go.
Dyson: Vacuum Cleaner Manufacturer Releases New Cinetic Big Ball Product
I should've done this on a day when the news wasn't so dry. Apparently it's $699, so £2.50 in real money. Also, it's Kinetic, not Cinetic. Cinetic makes me think of the Cinema, and I doubt the life story of Dyson is going to be coming out any time soon.
Stephen Fry: TV Personality Criticized for Comments He Made About Child Abuse Victims
Oh Stephen. He said that child abuse victims should "grow up" and "self-pity is the ugliest human emotion". Pretty sure that this will have been in some way taken out of context and I'm fairly certain that this will unravel eventually and nobody will give a shit in a few days time.
Denise Robertson: UK Broadcaster's Funeral Takes Place at Sunderland
For those who don't know, Denise Robertson portrayed a form of "Agony Aunt" on the show this morning. Always sad when a celebrity dies. Always sad when anyone dies. It's even more upsetting when they're buried in Sunderland.
Swindon, Wiltshire: Restaurant Chef Pleads Guilty to Violating Food and Hygiene Regulations
Apparently they found a bottle covered in shit in the kitchen he was in. I don't honestly see the problem with this, I mean, it is Swindon after all. At least he pleaded guilty, and his prize in return was a Facebook news article.
Robert De Niro: Actor Says People Should See Anti-Vaccine Movie Pulled From Tribeca Film Festival
No, you shouldn't, and here's why. I'm going to do some science very briefly. People should get vaccines, they make you immune to the disease at hand, there are no side effects to these vaccines. People who don't get the vaccine are at risk of getting the virus the vaccine prevents, along with harming other people in the process. Personally I think vaccines should be mandatory, otherwise we'll have the Black Death coming back around sometime soon.
#PMQs: David Cameron Faces Queries About Leaked Panama Papers During Prime Minister's Questions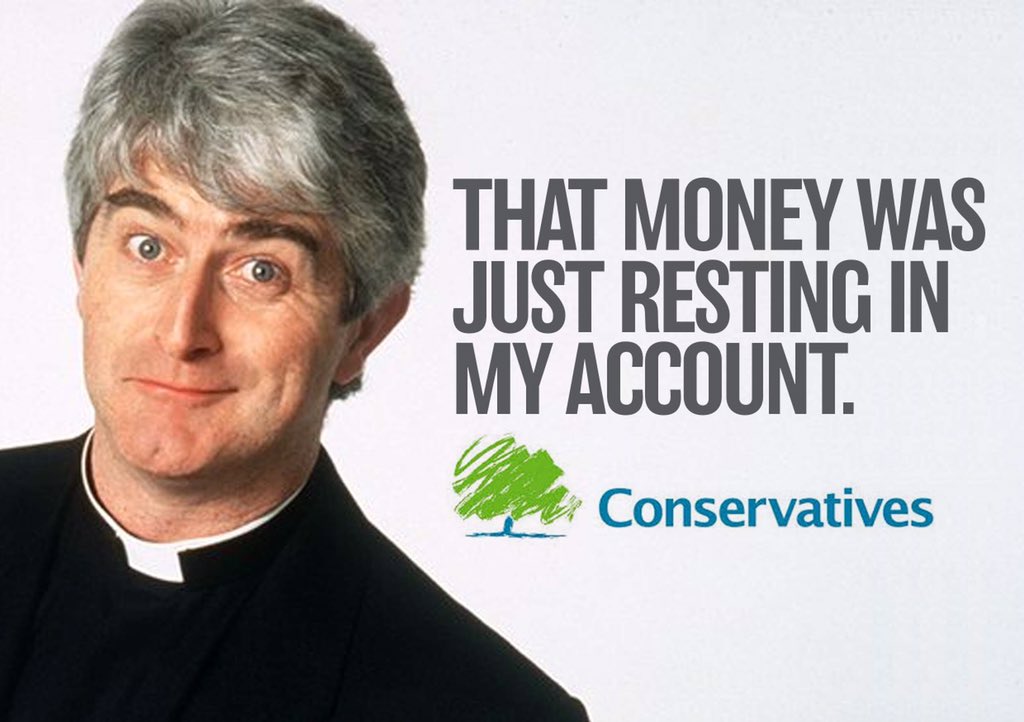 LSD: Brain Scans Visualize Effects of Drug on Human Brain for 1st Time, Scientists Say
I'm glad they put the "scientists say" at the end, otherwise I'd think just some random bloke in the street had said "Yeah, well, I mean, LSD and your brain, stuff happens." Imperial College in London figured out that they resembled the mind of a baby, or more commonly known as a "Football Hooligan".
Doctor Strange: Marvel Shares Poster and Releases Trailer for Upcoming Film
Now I'm not really a fan of the whole superhero films, I liked the Dark Night films thanks to some excellent performances from, well, everyone. I'm also not the biggest fan of Benodryl Computerhatch, being that I prefered Robert Downey Jr.'s performance as Sherlock over his, still, he'll do a good job of this film, like he does with most of his work. Apart from The Fifth State, but we don't talk about that film now do we?
Charlie Clements: Actor Appears With Beard and Glasses on ITV Interview
Firstly, who? Secondly, when someone having a beard and glasses has made the news, you know it's a slow day in the editing room. That'd probably be front page on The Sun.
David Gest: Producer and TV Personality Dies at Age 62, Friend Says
Another celebrity gone, we're losing far too many so far this year, it's getting horrific. Ironically David Gest's tour is called "I'm not dead". Bit suspicious now I suppose.
Dark Souls III: Action Role-Playing Game Released for Playstation 4, Xbox One and PC
Lovely, another game I'll buy in two years time when it's cheaper. Expect a review in 2018!
Broadchurch: ITV Announces Cast Additions for Upcoming 3rd and Final Season of Crime Drama
Ah Broadchurch, a show that should've ended two seasons ago, however with the new cast additions of Charlie Higson among others, a final season might give us a nice send off to this show.
MIB 23: Sony Reveals Title, Logo for "Men in Black" and "Jump Street" Crossover Film at CinemaCon
…
No comment.
That's enough of the news for one week, or month. Hell, even year.